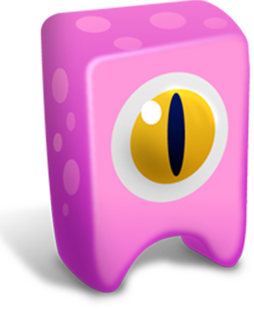 KIOSK MONSTER
WebKit Backup Kiosk

Kiosk Monster is a powerful tool that can turn any Mac into a "Kiosk-Browser" so users cannot exit the app and optionally can be locked to just your website.

One of the very cool features of Kiosk Monster is that it allows you to 'completely' copy a website for use offline, this works for nearly all forms of media including simple flash animations. Once a site has been copied there are two major advantages, the first, data costs are now zero as the whole site has been copied, secondly the site now loads instantly because there is no waiting for each page to be downloaded.

Updating the site is simple as clicking the copy button again and this will look for any changed files and download only the updates.

Kiosk monster will work on a variety of sites including dynamically created sites, blogs, e-commerce sites, photo galleries, static html and many more.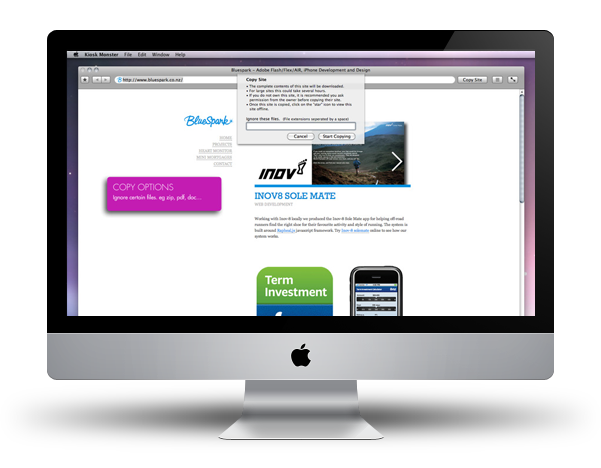 ---

email
John Ballinger
| ph 021 438 564 @ 2 Stuart St, Ponsonby 1011, Auckland.