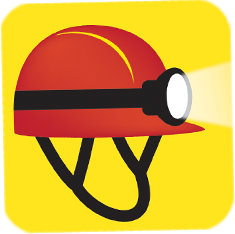 PHONE FINDA
Apple Push Notifications Three20 Framework MongoDB Rack Space PHP OmniGraffle

Phone Finda helps you find your iPhone/iPad when you mis-place it. Using a dashboard widget or the Mac Menu Bar app, you can quickly send a very loud sonar sound to your iPhone to reveal its location (sometimes still in your pocket).

The app is built around a custom Apple Push Notification server that can send a messages your lost device for free, which can be either a message, sound or badge alert.

The system uses a super fast database called MongoDB for speed, scalability and fast application development. Hosted on Rack Space hardware the system can be easily scalable and is highly fault tolerant.
---

email
John Ballinger
| ph 021 438 564 @ 2 Stuart St, Ponsonby 1011, Auckland.