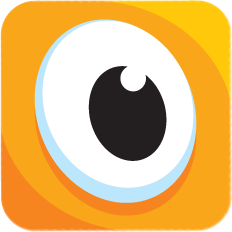 OCTOPUS ORACLE
SQL Lite Core Animation Ad MOB + iAD Glennz Photoshop Illustrator

The Octopus Oracle is based on Paul the Octopus who successfully picked 8 winning teams from 8 matches in the Euro World cup 2010.

This app was created by copying nearly the entire contents of a very popular online blog, then converting the HTML contents to text using Ruby. The next step was to do a word frequency analysis from all this data and store that in a SQLite database, you can view this data here.

Glenn Jones created the application graphics and some of the other ideas that went into this application.
---

email
John Ballinger
| ph 021 438 564 @ 2 Stuart St, Ponsonby 1011, Auckland.